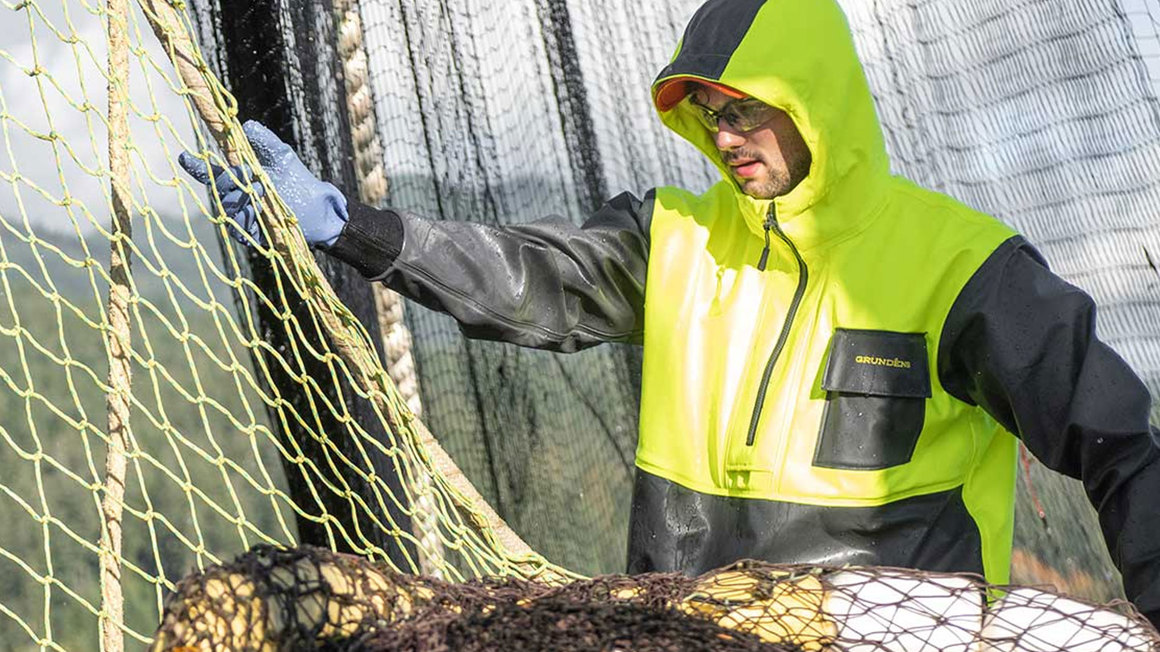 We are fishing
Grundéns' story started at the beginning of the 20th century, when Carl Grundén, the son of a fisherman, grew tired of the unforgiving weather on the west coast of Sweden.
He decided to make something for people with passion for fishing
and started manufacturing water repellent garments to withstand the forces of nature – keeping all men and women warm, dry and safe when doing what they love.
Grundéns help fishermen, both professional and recreational face any condition on waters across the globe.
More info