SUSTAINABILITY
Social, economic and environmental sustainability in Pulsen Group.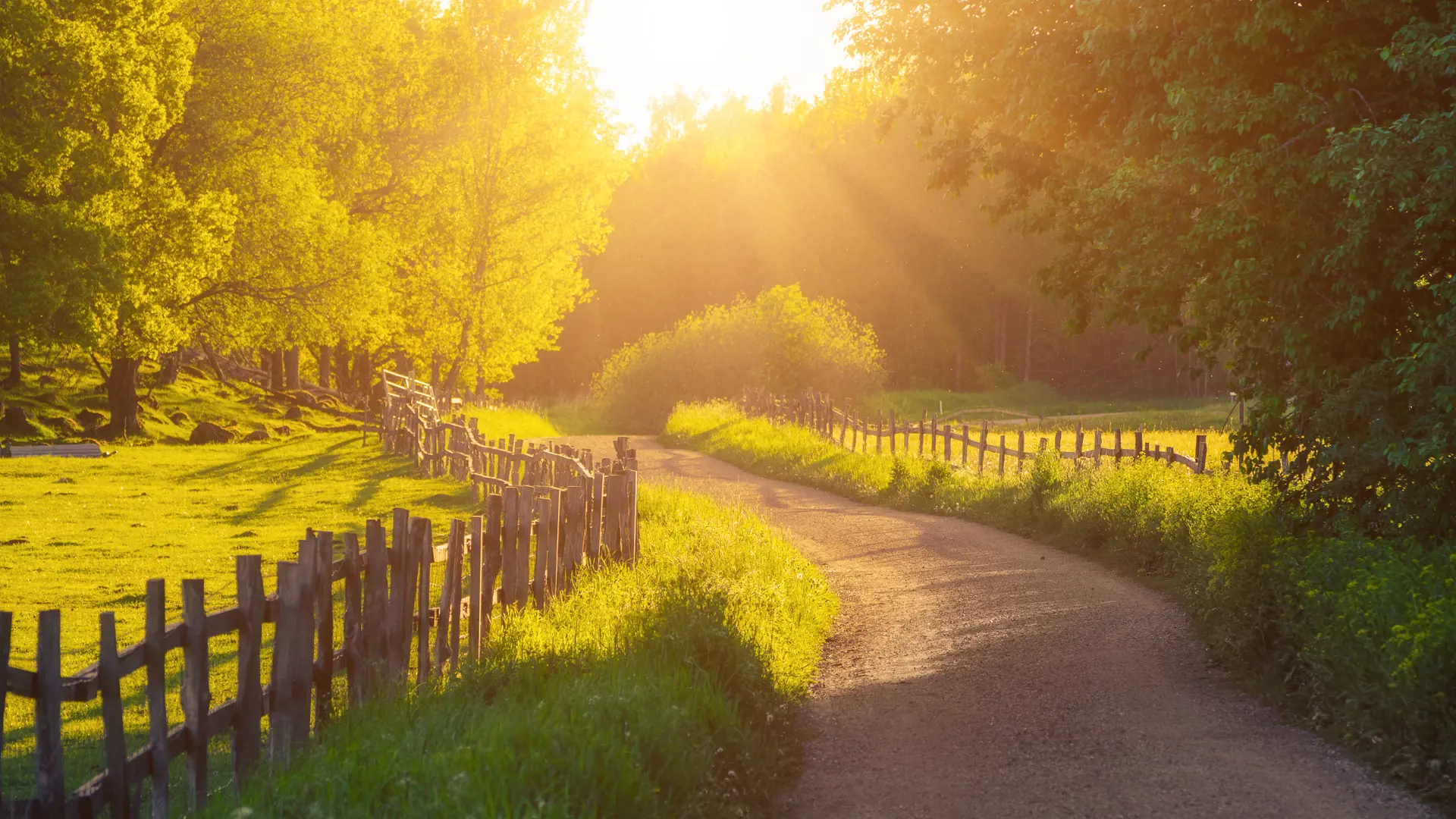 Pulsen Group approaches sustainability on many fronts.
Sustainability has been integral to Pulsen Group from the start. Our success is based on a long-term approach to business and by combining social, economic and environmental aspects with our core values, we build healthy, long-term relationships with both our customers and our employees.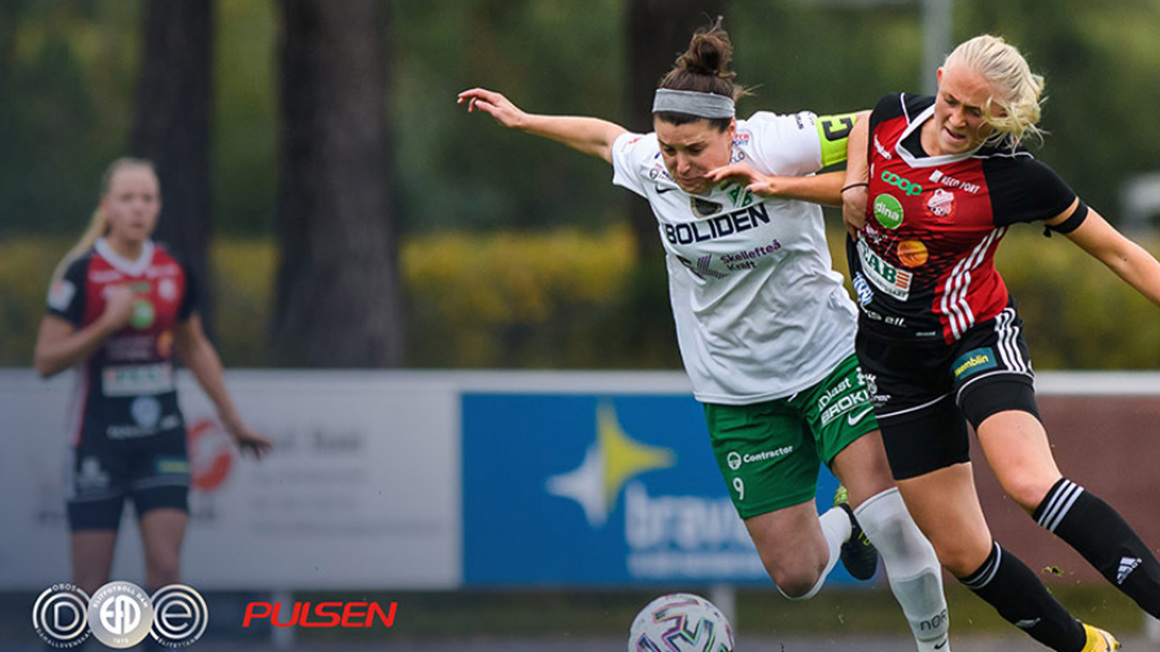 Women's football is the future
A new kind of partnership will aim to improve the conditions for female football players on all levels. Pulsen Group is a proud National Sustainability Partner for the Women's Football Association, (Elitfotboll Dam) and Presenting Partner for Elitettan.
Our guiding principles shape our behaviour and impact our decisions at Pulsen Group. They describe the kind of people we are and what we stand for.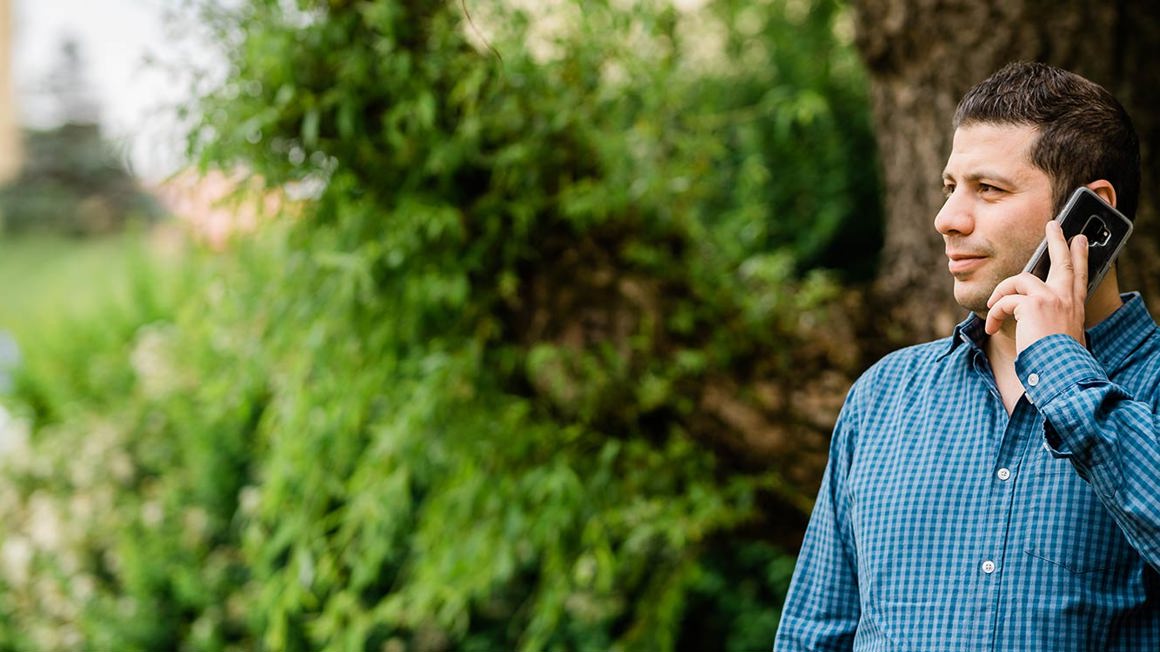 Sustainability Report 2020/21
The Pulsen Group Sustainability Report is only available in Swedish. Please visit our Swedish language web site for details.