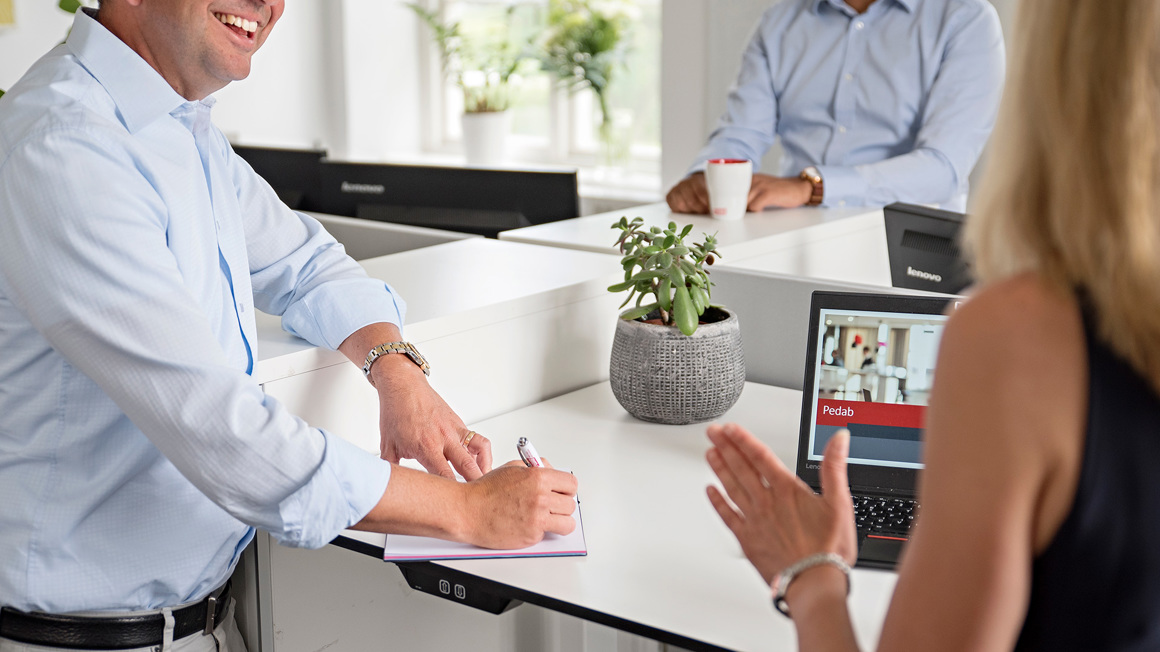 Analytics - Security - Infrastructure -  Digital Strategies
From their local start over 25 years ago to their European presence today Pedab has enjoyed a steady growth and constant enrichment of their offerings.
Pedab works with cutting-edge technology and employ some of the most talented people in the IT industry.
Together with their ecosystem they always try to provide the best value combination of solutions, services and delivery for the optimal customer solution. Pedab builds long-term partnerships with those who share their passion and work in close collaboration to achieve the goal of helping businesses stay one step ahead.

More info