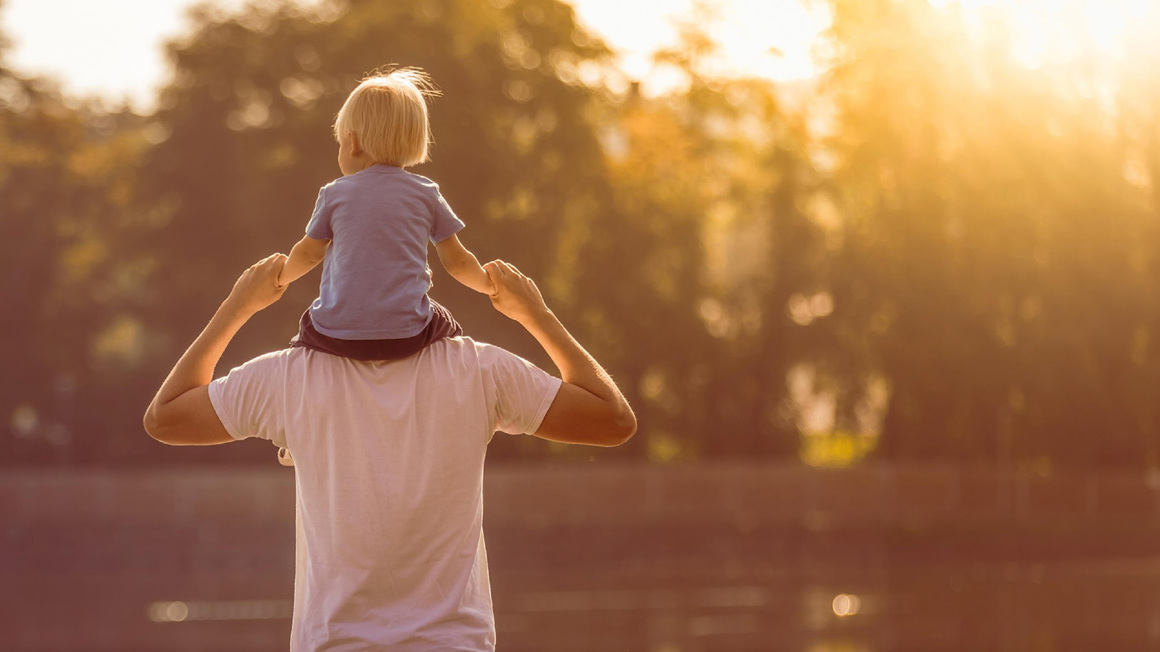 Digitizes the welfare of tomorrow
Pulsen Omsorg has been active in the health and welfare sector for more than 30 years. The extensive experience and high skill level of our co-workers makes us a reliable partner for the digitalization of municipalities and privately owned caregivers.
We create some of the best solutions in the field by combining innovation and modern technology with true working knowledge of the sector, and by working in close cooperation with our clients.

More info